Wolferman Consulting is here to help your business achieve efficient and sustainable growth. Whether it be through increasing sales, forging new contract or partnership opportunities, or building your company from the ground up, consultants at Wolferman Consulting L.L.C. are equipped and ready to work with you.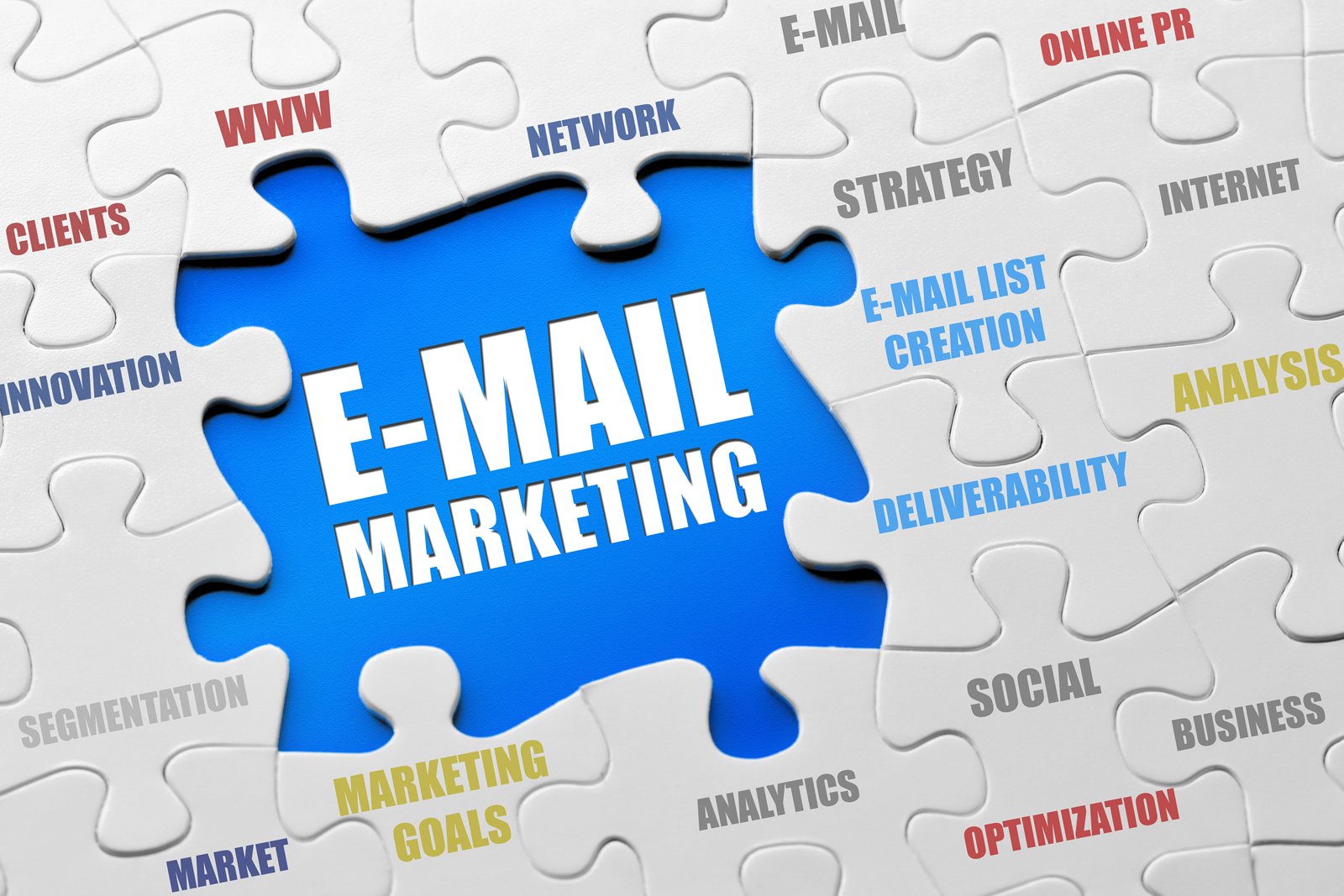 Brand Loyalty
High Return on Investment
Customer Retention
Email Marketing is not outdated! Compared to Social Media marketing, Email Marketing might seemed outdated, but it most definitely is not. Despite all the attention that goes to Social Media sites, people spend more time looking at their emails than on social media even still. In fact, when compared with social media, email marketing still has a significantly higher return on investment. With nurturing, a strong outreach program, and an integration with other components of your marketing strategy, email marketing can serve as an integral part of fostering brand loyalty and long term customer retention.
Pricing
We provide these much needed services, that are tailored to meet the needs of small businesses, at a price that is affordable for small businesses. We are willing to work with owners to ensure that price does not stand in the way of getting the services they require.