Wolferman Consulting is here to help your business achieve efficient and sustainable growth. Whether it be through increasing sales, forging new contract or partnership opportunities, or building your company from the ground up, consultants at Wolferman Consulting L.L.C. are equipped and ready to work with you.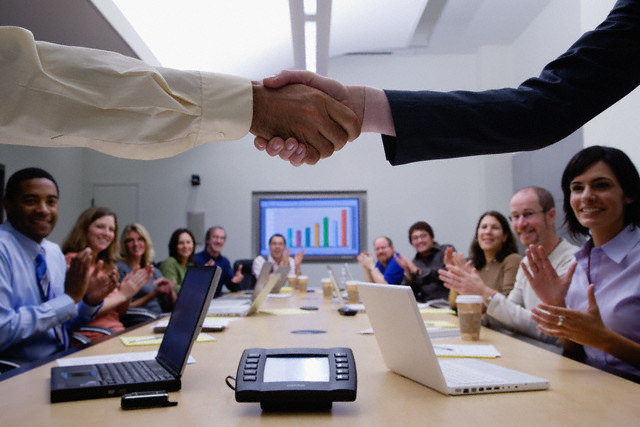 Contract and Partnership Development
Stable Regular Income
New Market Opportunities
Free Marketing
Your business meets the needs of your customers, so why not let it meet the needs of a partnered or contracted organization. By building partnerships or contractual relationships with other organizations you will gain additional advertising for your business, opportunity to reach a new customer base, reliable sources of income, and the development of a loyal customer base which is key to sustained success. By finding other businesses and organizations that have needs that align with your business goals, we will be able to secure abundant opportunities for growth.
Pricing
We provide these much needed services, that are tailored to meet the needs of small businesses, at a price that is affordable for small businesses. We are willing to work with owners to ensure that price does not stand in the way of getting the services they require.